Discover the best cities for international students in Australia. Study in prestigious universities with affordable options. Your ultimate guide to applying as an international student in Australia.
Australia is a top choice for international students seeking a quality education and cultural experience due to its impressive education system and diverse society.
Are you looking to study in Australia? Check out this article for info on the best cities for international students.
We'll delve into the key aspects that make these cities stand out, from academic excellence to lifestyle and beyond.
Best Cities for International Students in Australia.
1. Sydney
With its iconic landmarks and picturesque beaches, Sydney is a dream destination for many international students. The city offers many prestigious universities and colleges, including the University of Sydney and New South Wales. The diverse student population enriches the cultural experience, creating an exciting and welcoming atmosphere.
2. Melbourne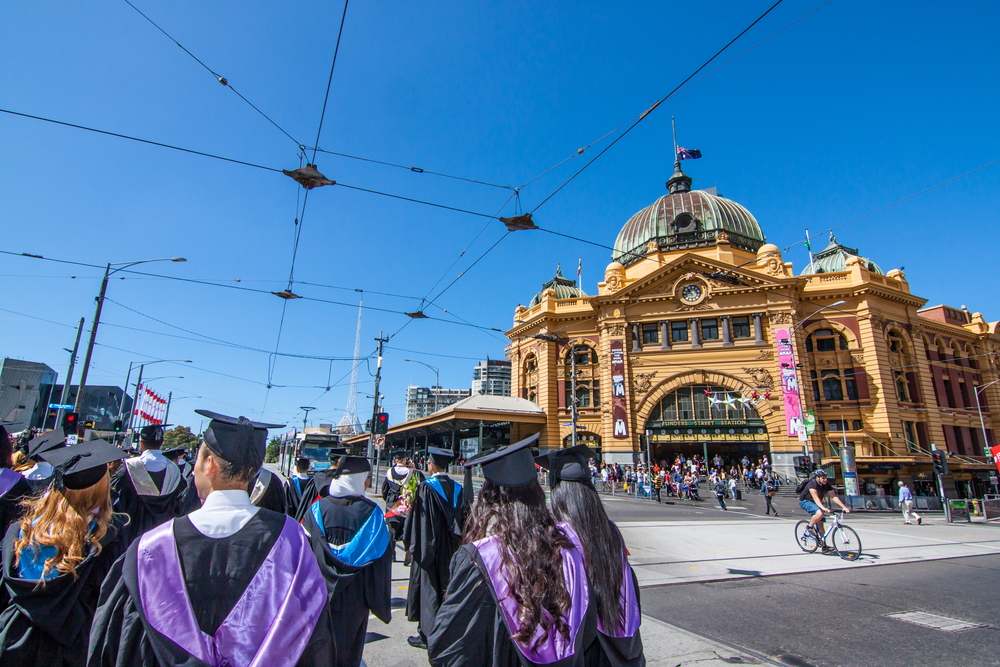 Melbourne invariably rates as one of the most livable cities globally, and it's no wonder why international students flock here. Known for its vibrant arts scene, lively festivals, and fantastic coffee culture, Melbourne caters to all interests. The University of Melbourne and Monash University are reputable institutions that draw students worldwide.
3. Brisbane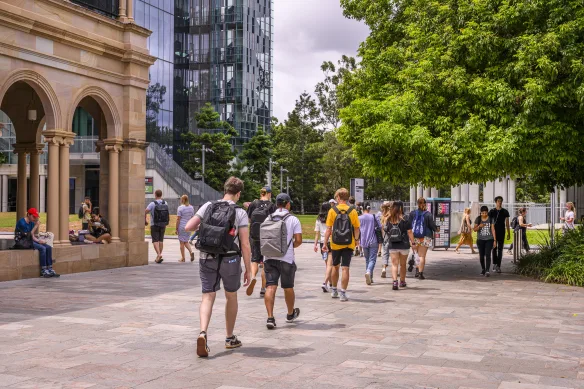 Brisbane offers a perfect blend of urban living and stunning natural surroundings. The city's warm climate and friendly locals make it an ideal choice for international students seeking a laid-back yet enriching experience. Two distinguished institutions in Brisbane are the Queensland University of Tech and the University of Queensland.
4. Perth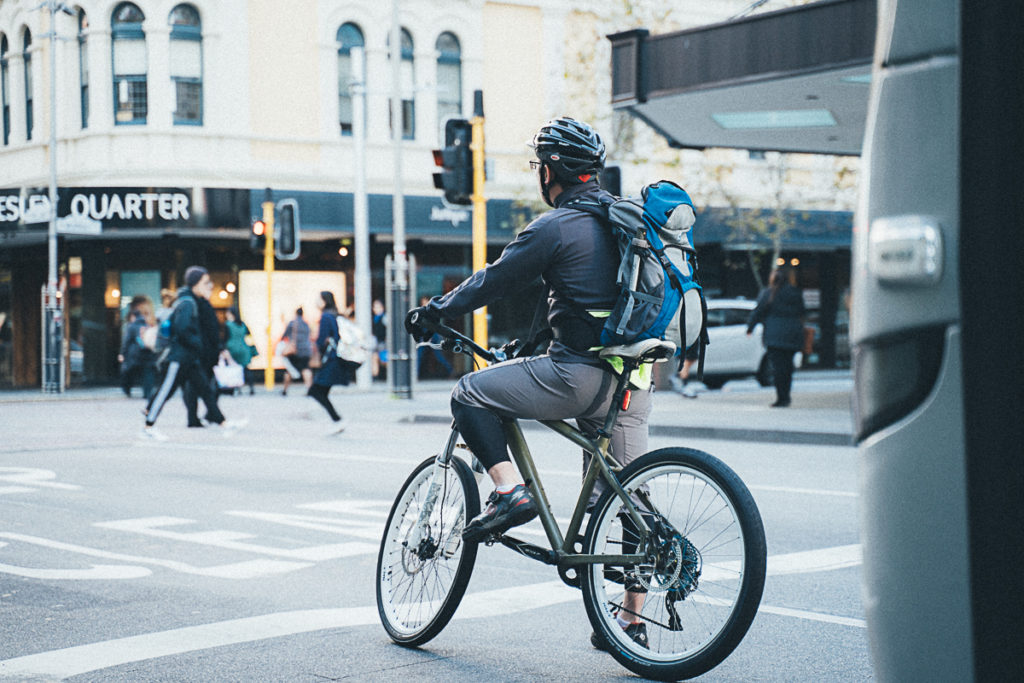 Perth, a beautiful city on the western coast of Australia, boasts mesmerizing beaches and a relaxed lifestyle—two outstanding universities, such as the University of Western Australia and Curtin University. International students who appreciate nature and outdoor activities will find Perth a haven.
5. Adelaide
Adelaide's affordability and student-friendly environment make it an attractive option for international students. The city's welcoming spirit encourages a robust sense of neighbourhood, making it more comfortable for students to acclimate to their new surroundings. The University of Adelaide and Flinders University offer leading education and research possibilities.
6. Canberra
As Australia's central city, Canberra proposes a unique background for international students. Apart from standing as the political epicentre, it shelters institutions, including the Australian National University and the University of Canberra. The city's serene surroundings and academic excellence create a conducive environment for learning.
7. Gold Coast
The Gold Coast is synonymous with sun, surf, and a carefree lifestyle. This city is perfect for international students who combine their academic pursuits with beachside relaxation. Griffith University and Bond University are prominent institutions catering to the diverse student community in Gold Coast.
8. Hobart
Hobart, located in Tasmania, offers international students a peaceful and serene environment. The University of Tasmania provides excellent learning opportunities, and the city's rich history and natural beauty contribute to a truly immersive experience.
9. Darwin
If you prefer a tropical climate and a unique cultural experience, Darwin is the place for you. Charles Darwin University offers a range of courses, attracting students who want to explore Australia's northernmost city and its diverse landscapes.
10. Newcastle
Newcastle, often called Australia's friendliest city, has much to offer international students. Its beautiful beaches, warm community, and vibrant arts scene create a comfortable and welcoming atmosphere. The University of Newcastle is a respected institution that draws students worldwide.
Recommended For You:
Conclusion—Best Cities for International Students in Australia.
Studying in Australia provides a remarkable opportunity to grow academically, culturally, and personally. Each city mentioned in this article offers unique advantages to international students, catering to different preferences and interests. From Sydney's cosmopolitan allure to Hobart's serene charm, there's a perfect Australian city for every aspiring international student.
FAQs.
Which Australian city has the most prestigious universities? 
Sydney and Melbourne are known for housing some of Australia's best prestigious universities, drawing students worldwide.
Are there affordable options for international students in Australia? 
Cities like Adelaide and Hobart offer more affordable living costs than larger cities like Sydney and Melbourne.
What is the weather like in Gold Coast and Perth? 
Gold Coast enjoys a subtropical climate with warm summers and mild winters, while Perth experiences a Mediterranean climate.
How can I study in Australia as an international student? 
To use for study in Australia, you'll need to choose a course and institution, meet the entry requirements, apply for your student visa, and arrange accommodation.